About me
My name is Rich. I'm a software engineer from south Birmingham, UK.
During the day I'm a software engineer for ZenEducate.com, working on a Ruby on Rails and React application.
I have over 10 years experience with Ruby on Rails, JavaScript, HTML and CSS. I also have experience with relational databases; MySQL (10+ years), Postgres (3+ years).
Additionally, I have experience with Elixir/Phoenix, PHP, Python, VueJS, ReactJS, NodeJS, ExpressJS, Ansible, Docker, Kubernetes and many more.
Feel free to drop me an email at [email protected] and request my résumé if you want to know more.
---
Outside of my day job I'm a keen photographer, gamer and mountain biker. In fact I spend a lot of my spare time riding bikes all over.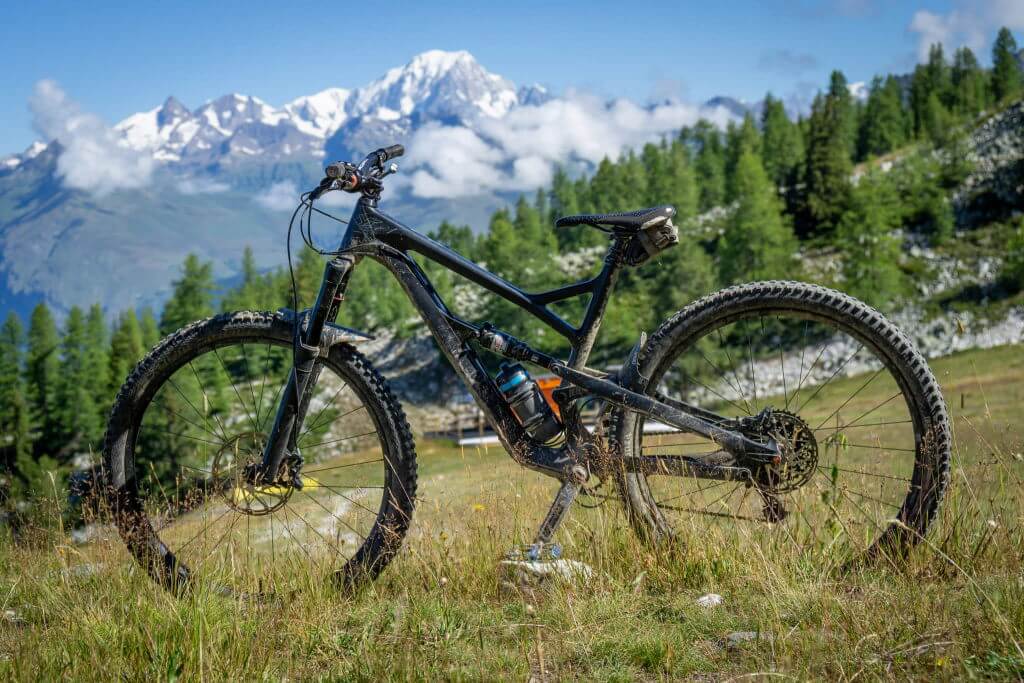 I own two mountain bikes; a Carbon YT Jeffsy 29er (2017, pictured) and a Commencal Meta Hard Tail (2019). Both fantastic bikes to ride.
---
This is the office space I share with my beautiful wife. We converted our spare bedroom into a usable area for us to both work and relax in. This is where I spend most of my coding/gaming time (I'm the one on the right).
Desktop / Gaming rig
AMD Ryzen 3700x
ASRock X470 Taichi
48GB 3200Mhz DDR4
Nvidia 1080 GTX
Dell U2515h 25" 1440p IPS (60hz) monitor
AOC 24G2U 24" 1080p (144hz) monitor (not pictured)
Mouse is Logitech G502 Proteus Spectrum RGB
Keyboard is Ducky One 2 Mini RGB (not pictured)
I use ArchLinux as my main operating system. I normally dual boot into Windows, or run Windows in KVM VM with GPU passthrough, whenever I want to game. You can learn more about my setup on this post or from my dotfiles.